Welcome to The Friendship Connection, Inc. for the 2021-2022 school year! We connect students from America and Germany both virtually and through travel and host family stays!

The Virtual Friendship Connection application deadline
has been extended to FEBRUARY 15th, 2022!
The 2022 summer travel program information has not yet been released.
Please check back around the middle or end of February. 
About Friendship Connection
This program was conceived and developed by Ohio high school German teachers in cooperation with English teachers in Germany. The goal was to provide an inexpensive, "on-going" exchange program which would enable participants to enhance their ability to speak German and to develop a greater appreciation of the German culture as well as long-lasting friendships with their German partners. In the first 38 years, nearly 33,500 German and American students have participated on our exchange program.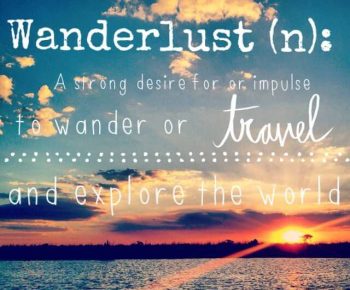 We're Proud of our Achievements
Here you can review some statistics about our Program
Admissions Process
We are currently accepting applications for 2019 – 2020 academic year.
Step 1
Talk to your German teacher: It is your German teacher's responsibility to obtain administrative approval for your school to participate each school year.
Step 2
After your school administrator has approved the program and your parents or guardian have also agreed you are allowed to participate, please request an application form from your German teacher or print one from this website. Fill your application form out thoroughly, attach a picture of yourself and obtain a parent or guardian signature.
Step 3
If you are signing up for the "Full" exchange program, please submit your form along with your first deposit. If you are signing up as a "Host Only," no payment is required. You will receive a confirmation email as soon as your application form has been processed.